Our core Business is the Management of
Water Assets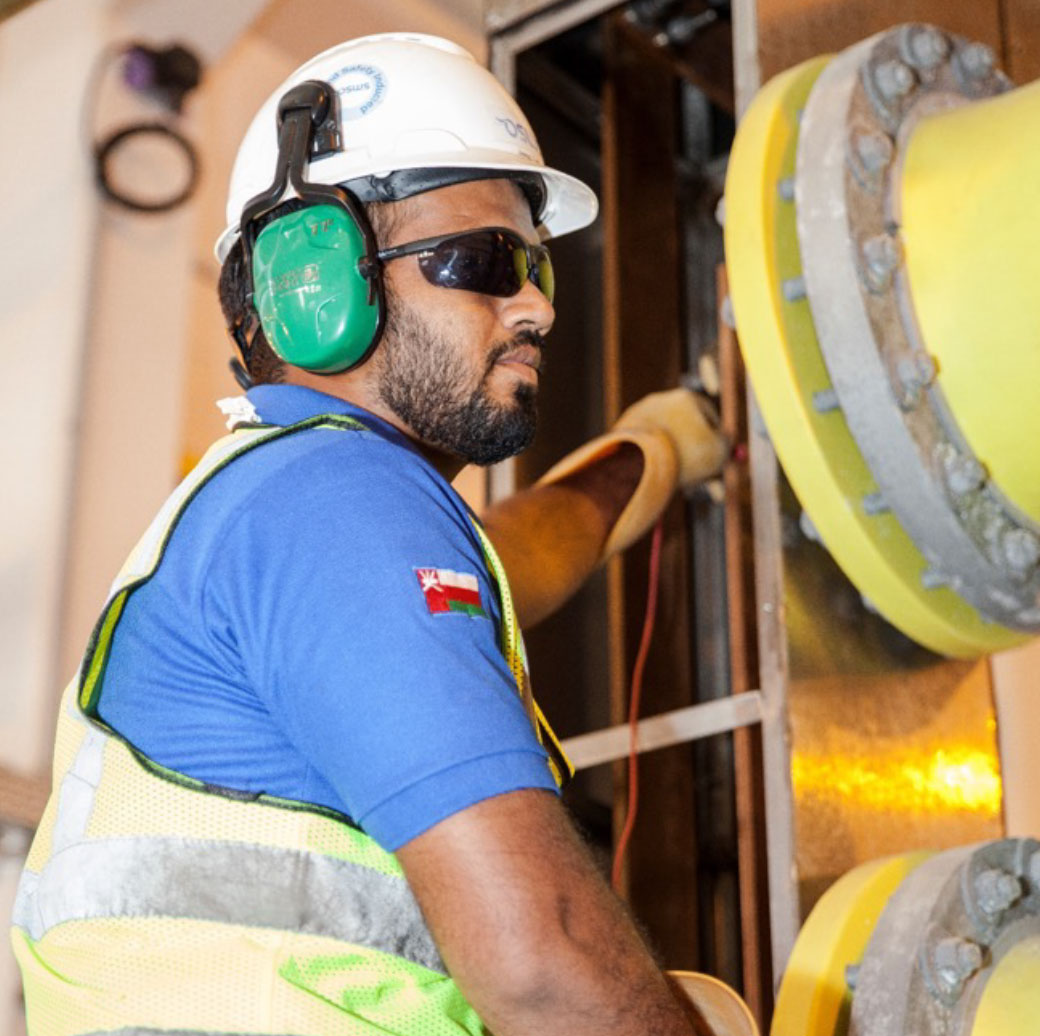 Commitment to local talent.
At OSWS we are working to be one of the most customer-centric company in Oman. To get there, we are committed to hiring exceptionally talented, bright, and driven people. We really believe that development is always linked with skills and think that the young force is the most powerful tool a country has. In this regard, our involvement with local talent is one of our main concerns.
Read More



The company provides worldwide engineering,
and management for complex projects
Our core business is the management of water assets (both supply and sewage). Our main aim is to enlarge lifetime of equipment and maximizing investment efficiency. To work for the continuous improvement of management process to operate and maintain them cost-effectively.
Our Services
Sohar Industrial Port
Sohar Industrial PortOperation and Maintenance Service Agreement (Tender 11/2015) Sohar Industrial Port, Sohar, Oman Common Cooling Water System. (CCWS) The [...]
Aqualia Mace – Al Ain Region
Aqualia Mace - Al Ain Region 1.       Name and Location Aqualia Mace Contracting, Operation & General Maintenance LLCOperation and Maintenance Contract [...]